City Life. Country Feel.
Canterfield is a breath of fresh air for those wanting to live a city life with a relaxing country feel… and everything in between! Come to Canterfield and you may just stay forever. The time is right, the location is right and the lifestyle perfect. The soon-to-be-released stage one home sites will surely be considered the best value blocks of land for sale in the southern suburbs and are expected to sell very fast so be sure to register your interest now!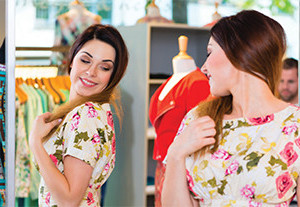 Your lifestyle can be as active or as relaxing as you want it to be, making Canterfield the perfect place for couples and families to choose the way they want to live.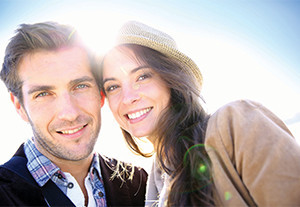 Canterfield brings together the best of everything the city and the country have to offer in a wonderfully convenient south east metropolitan location between the Darling Hills and the sea.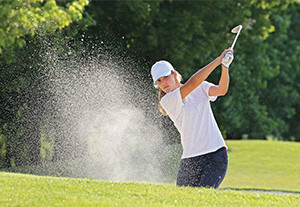 Do you want to live in Canterfield? Don't miss out, register your interest today.